Justin Liang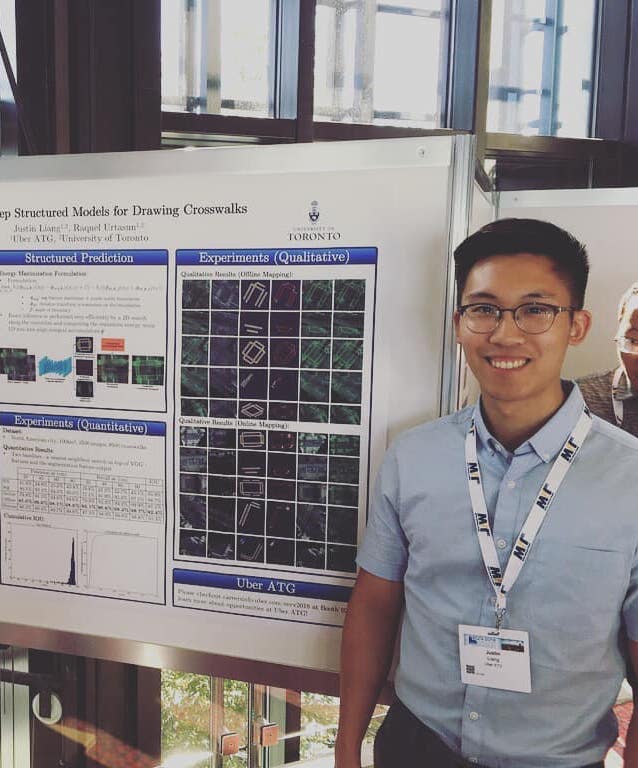 I'm currently a Research Scientist at Uber ATG Toronto. I completed my MSc in Computer Science (Machine Learning Group) at the University of Toronto (2016-2018) and was supervised by Raquel Urtasun. Prior to that I completed my BASc in Mechanical Engineering (Mechatronics Program) at the University of British Columbia (2011-2016). My research interests lie on the intersection of Computer Vision and Machine Learning. My CV is available here.
My e-mail is justin dot j dot w dot liang at gmail dot com.
Talks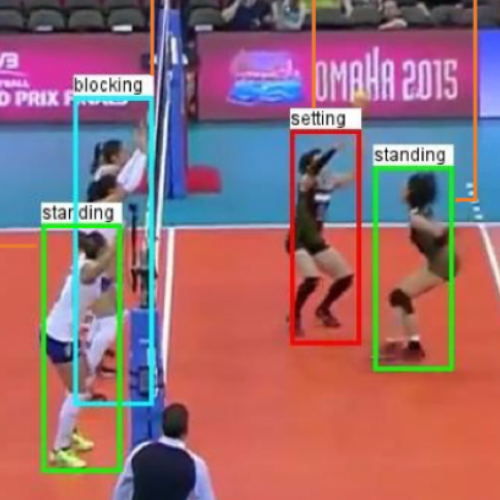 Tutorials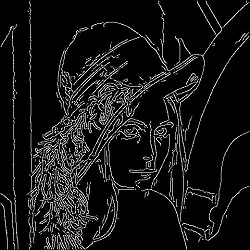 Projects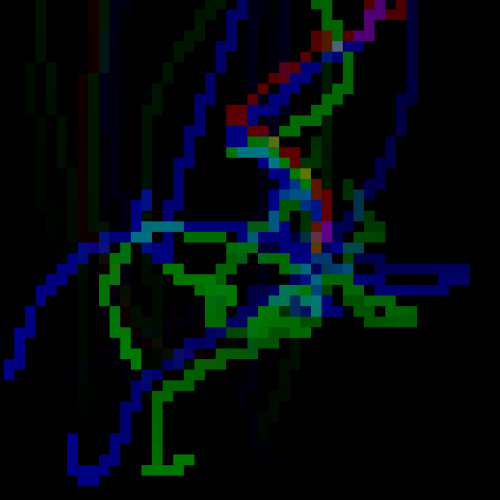 Unsupervised Learning of Basketball Offensive Plays
Implemented a combination of a CNN and LSTM to generate offensive basketball plays given the basketball and defensive basketball player trajectories.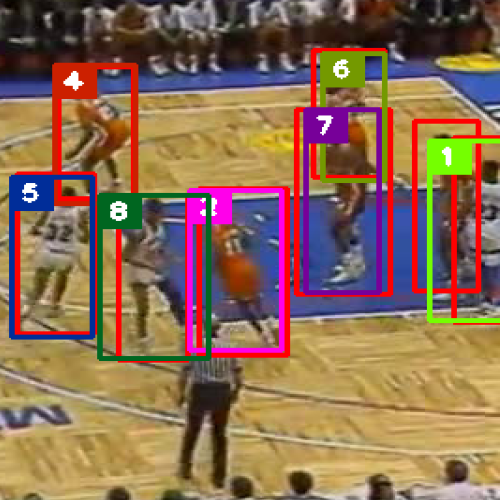 Detection and Tracking of Basketball Players
Performed detection and tracking of basketball players using Faster-RCNN and Deep SORT.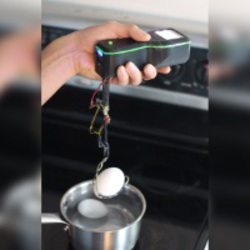 Egg Yolk Consistency Measurement Device
Designed and developed a device that measures the yolk consistancy of an egg by oscillating it on a spring. Please refer to my partner in crime who has written a nice webpage about this here.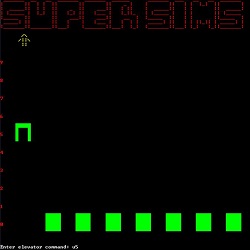 Elevator Simulation [CODE]
Simulated an elevator system using principles of concurrent systems such as data pools, pipelines and semaphores in C++.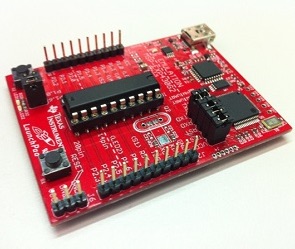 Motor Control Using a MSP430
Designed a proportional controller and used it to control a DC motor with a MSP430 microcontroller. This was done by taking in encoder data and adjusting the timer to produce the correct PWM duty cycle.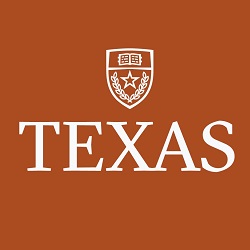 TM4C123 Embedded Systems Programming [CODE]
Completed embedded systems course from UT Austin. Learned how to use interrupts, timers, ADC, DAC and UART on the Texas Instrument TM4C123. Implemented a traffic light controller using a state machine.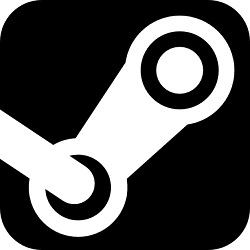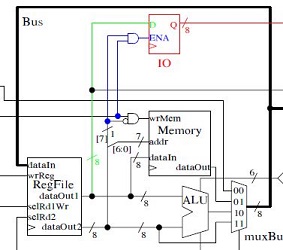 8 Bit CPU
Built a simple CPU in VHDL consisting of an ALU and a register file on the Altera Cyclone II FPGA.